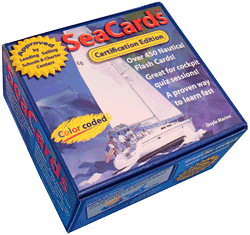 SeaCardsTM Certification Edition

Now just $19.95

Over 450+ Color-Coded
Nautical Flash Cards from basic to advanced. Makes a great gift!

Our 6th Printing - 4th Edition!

More Info...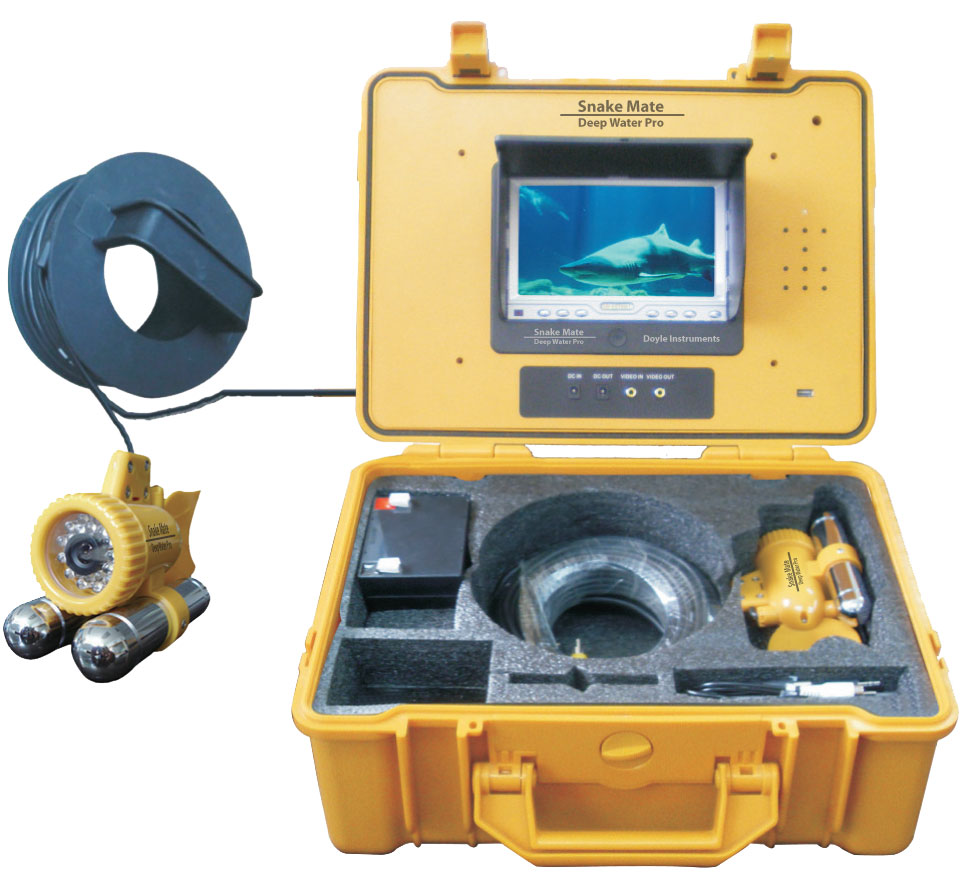 Explore the world beneath you with

The Snake MateTM Deep Water Pro
High resolution 7" color display, waterproof Sony CCD color underwater

fishing camera - inspection camera, infrared night vision

with 30m (over 98 feet) of waterproof cable!

Professional use or just plain fun - your choice!


DF22PX - Portable Sonar System

Featherweight, Incredibly Easy, Very Effective...
The DF22PX is the most versatile handheld depth sounder ever produced.

The DF22PX is the one piece of equipment you should never leave the dock without...
Affordable utility!

We have a huge selection of fish finders in all sizes.

Check out this Humminbird Brand portable watch fish finder on sale now!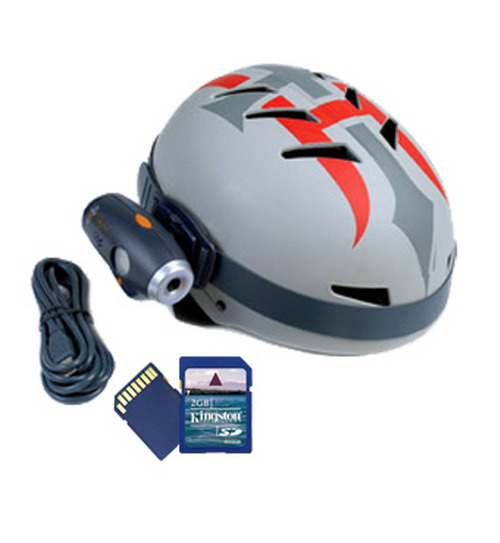 Treader Sport

Treader Pro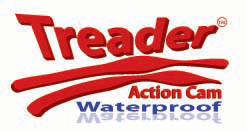 Helmet / Rail Cam - Waterproof Action Sports Camera.

Shock-proof for Extreme Sports by Doyle Marine!

Strap on your helmet or mount it on your bike or bow rail - mounts and tripod included.

Underwater, Sky diving, Bike, Ski, Yacht racing - record the action!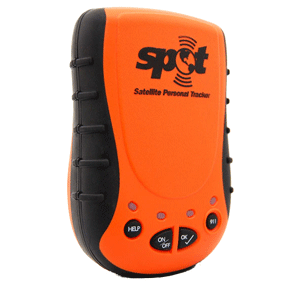 SPOT Satellite Personal Tracker and Messenger
You and your loved ones have peace of mind knowing help is always within reach!
You can check-in, they can track progress, you can request help and you can send an emergency alert.

Very affordable at only 92.88!


We recommend this indoor / outdoor HDTV Antenna!

Mounting hardware included

Great savings - same day processing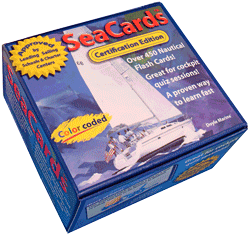 SeaCardsTM Certification Edition

Now just $19.95

Over 450+ Color-Coded
Nautical Flash Cards from basic to advanced. Makes a great gift!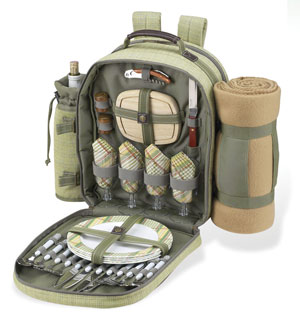 Picnic Backpack with Blanket & Service for 2 or 4

Lightweight, practical and easy to carry - a fully equiped picnic cooler backpack for 2 to 4 includes detachable wine holder, large cooler compartment, matching plates and napkins, large fleece picnic blanket and more.

Show up in style - show up prepared!

Many colors and styles to choose from starting at just $108.95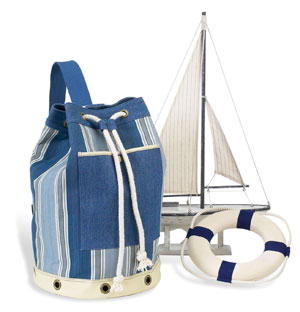 Sling Strap Duffle - just the right size!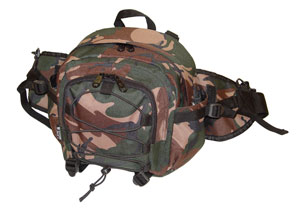 Large Hip Pack

Great for the mountaineer and traveler!